About us
WHO WE ARE
La Duquesa Properties associated to Propinvest Real Estate Group, founded by Georges d'Anthès, first established on the coast 30 years ago, is composed of a team of collaborators and professionals with a vast experience in the real estate world and human relations.
With this know-how and individual expertise, along with careful qualification and effective guidance, we will, with your help, go through the entire real estate transaction, as well as the after sales services; simplifying matters, with ease and peace of mind, by anticipating issues and providing solutions.
Basically, making things happen at the right time and under the best conditions, to provide you with the quality and the ease of life you are looking for.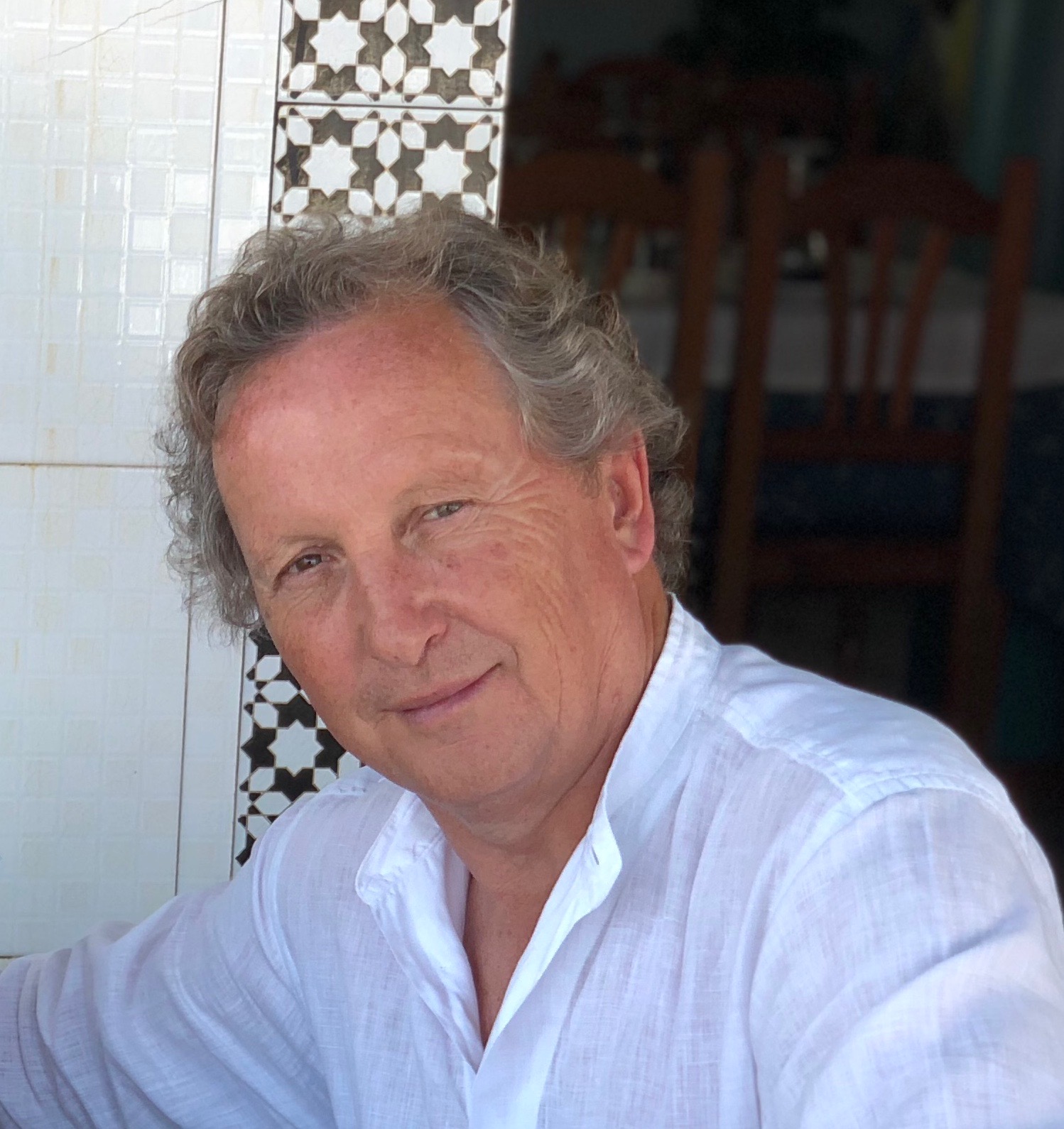 Georges de Heeckeren d'Anthès
Georges d'Anthès, a great sailor, communicator and observer, has traveled in his youth the entire world and its oceans; which, along with his curriculum, has forged his experience and particular vision of life. For almost four decades, he has been delivering his passion and energy to the real estate world in different countries, including the Middle East, USA, Canada, France, U.K., Greece, Austria, Switzerland, England, Germany and currently Spain. Georges' experience in the real estate world ranges from marketing and sales to the assembly of real estate financial operations; the advice, creation, and conception of real estate projects, or real estate development. Besides, he has shared his methodology and knowledge about the real estate world and sales techniques through courses and conferences. At the beginning of the 90s, he settled on the Costa del Sol where he has made several real estate developments and has commercialized, through offices in Ayamonte, Sotogrande, La Duquesa, Estepona, Marbella and Barnet (UK), new and second-hand properties, as well as management and administration, rentals and maintenance.
Conect with me